Serbian Language & Culture Blog
Free Serbian lessons for everyone interested in the Serbian language, its grammar and vocabulary, and the Serbian culture and lifestyle.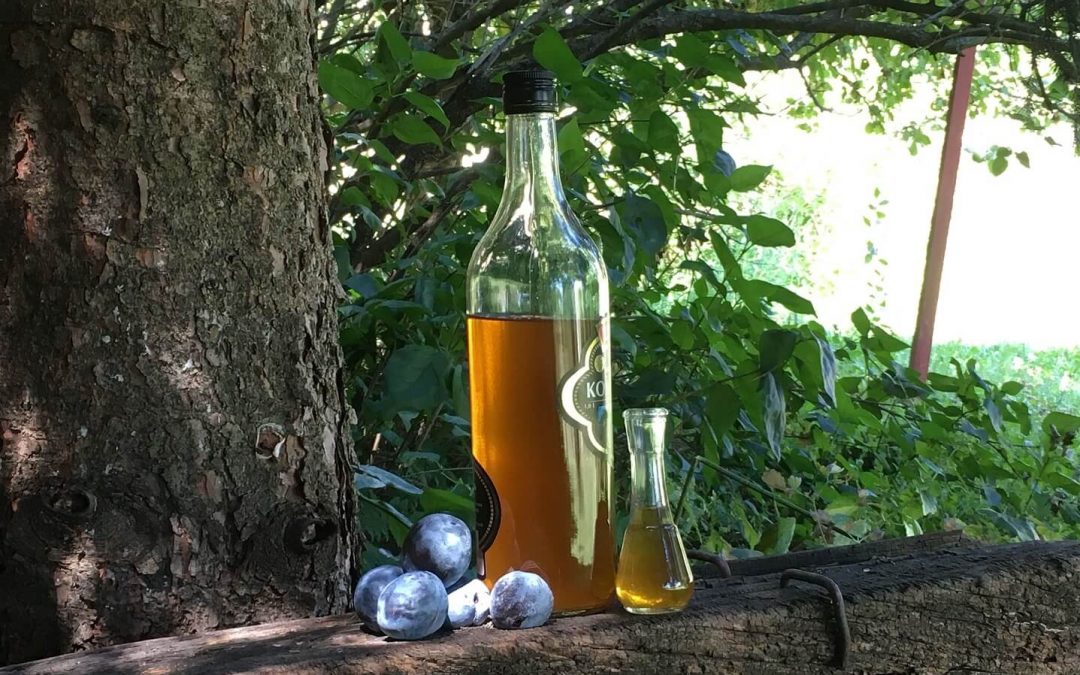 All about the Serbian moonshine: How to make Slivovitz, plum brandy, 11 more even better fruit brandies made in Serbia, and the special glass rakija is served in.
Welcome to my blog for Serbian language learners. It contains free Serbian lessons and articles about Serbia and its lifestyle. To read more about me, visit my presentation page. For frequent updates, follow me on Facebook or Instagram.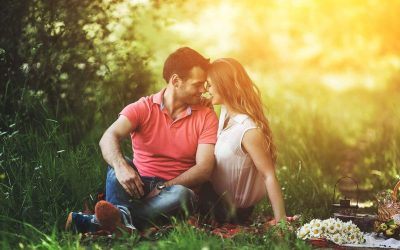 If you want to talk about love in Serbian, chances are you got a crush on a Serb. Learn words related to love with their witty etymology, and useful love phrases in Serbian.
Subscribe
Join My Bilingual Newsletter
Get monthly updates in English and Serbian about new free Serbian lessons, about what's going on in Serbia and on the Serbian Courses website. Learn not only about the language, its grammar and vocabulary, but also about the Serbian culture and lifestyle.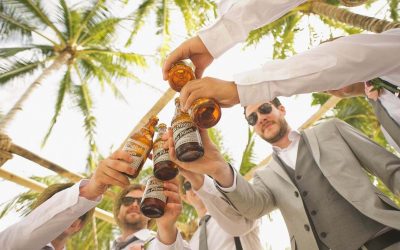 What's the difference between Slovenian, Croatian, Bosnian, Serbian, Montenegrin and Macedonian? How different or similar are they? Can the people understand each other speaking these languages?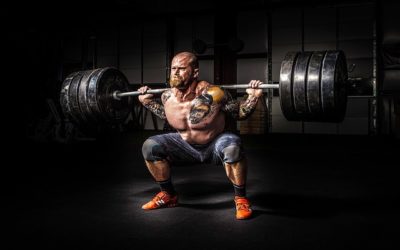 Wondering how to learn Serbian? If you had to choose the best technique, this is what you need. It looks time-consuming, but when you see how effective it is...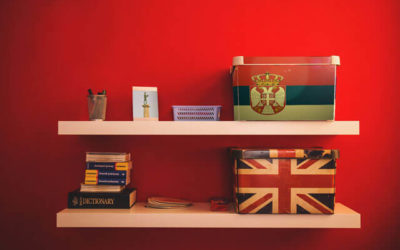 When we learn a language, the main issue is to remember an incredible amount of data. Today we often rely on technology, we use apps and watch videos. But is that really effective in helping us retain the knowledge? Are we doing our best?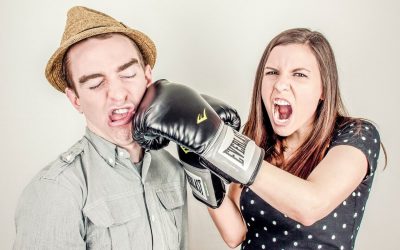 In the Serbian language, verb "to be" is a controversial verb. It can cause disputes and fights and many confusions. Here's an article that aims to resolve all your doubts about "glagol biti" (verb to be in Serbian).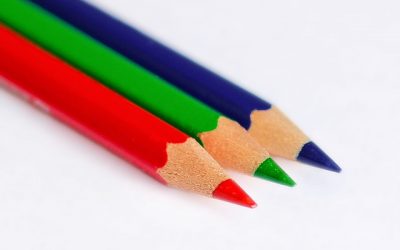 The core lesson on Serbian Verbs. The Present tense in Serbian language is both simple and complex. There are universal endings and three types of verbs conjugation, but then it gets complicated...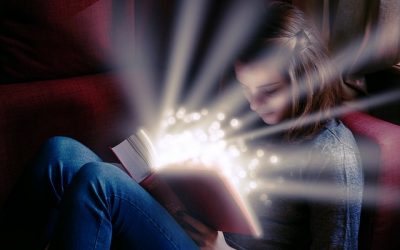 Cases are usually the most challenging part of the grammar you need to understand and get used to when you start learning Serbian - especially if it's your first language with declensions. This article will help you understand what cases are and how to learn them.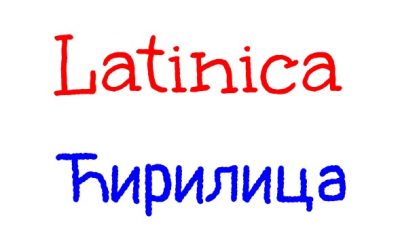 Serbian alphabets are even more than two. Only Latin and Cyrillic are used nowadays. But does Serbia use Latin or Cyrillic alphabet today? Why do we use two scripts in Serbia? Which one to learn?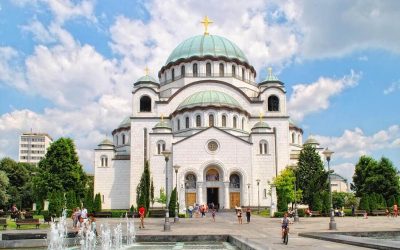 Do you know Serbia? What do you know about Belgrade, the capital? Can you tell that in Serbian? Watch this video to learn about Belgrade in Serbian and to practice your listening skills.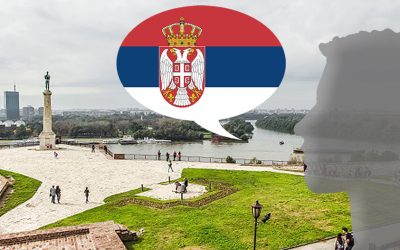 Common mysteries about the Serbian language solved: Do the Serbs understand Russian? Is Serbian the same as Croatian and Bosnian? Is Serbian grammar complex?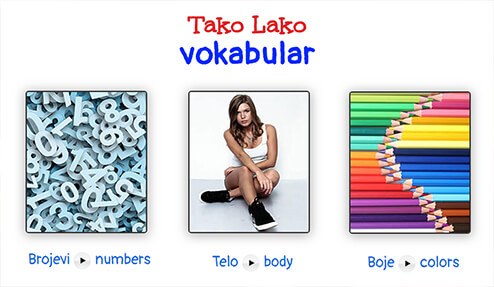 Start learning with our Free Course of Basic Serbian Vocabulary
Tako Lako Vokabular
Learning vocabulary is probably the most important task when learning Serbian. You'll easily pick up your first Serbian words with this free course, made of vivid images, professional audios and quizzes.
Start Learning Serbian Today!
The free Serbian lessons are fine appetizers. But they're not enough. The sooner you start really learning, the sooner you'll start talking. Take action today! Choose one of our Serbian language courses or contact us with any question you might have.