Serbian Language & Culture Blog
Free Serbian lessons for everyone interested in the Serbian language, Serbian culture and lifestyle.
Learning Serbian? Try our FREE Introductory Serbian course at the Serbian Language School Serbonika.
How to find a good Serbian language teacher? Not an easy task. When choosing your Serbian teacher, pay attention to the traits that will help you recognize a true talent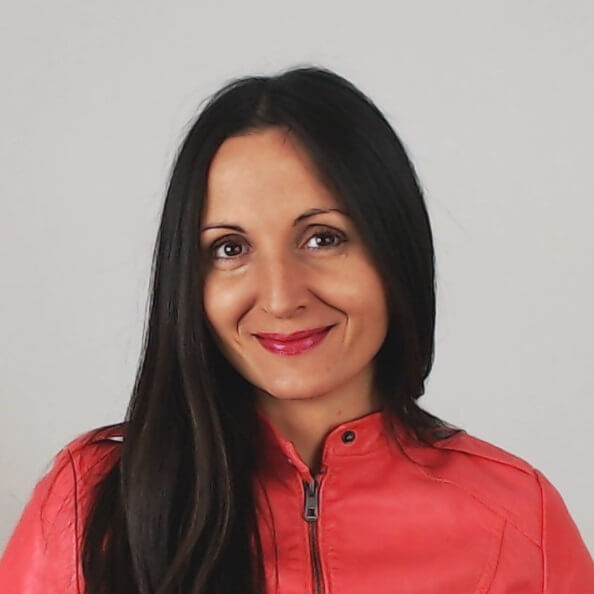 Hi! Welcome to my blog with free Serbian lessons and articles.
I'm Magdalena, a Serbian language teacher and entrepreneur, language lover and polyglot, a mother and a relentless storyteller. To read more about me, visit my profile page.
For frequent updates, follow me on Facebook.
My mission is to create the best web space for learning Serbian. To learn Serbian with my lessons, visit Serbonika.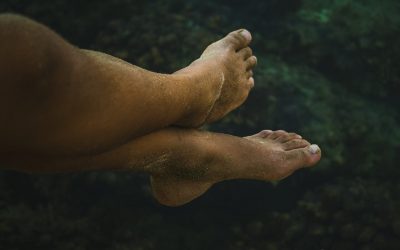 Did you know that many Serbian leg idioms are actually the same in English and Norwegian? That was a surprise for me too!
Learn Serbian Today!
The sooner you start learning, the sooner you'll start talking. Take action now!
Choose one of the courses at our Serbian language school Serbonika. Enroll in the FREE introductory Serbian course and start learning Serbian right away!