Serbian Language & Culture Blog
Free Serbian lessons for everyone interested in the Serbian language, Serbian culture and lifestyle.
Learning Serbian? Try our FREE Introductory Serbian course at the Serbian Language School Serbonika.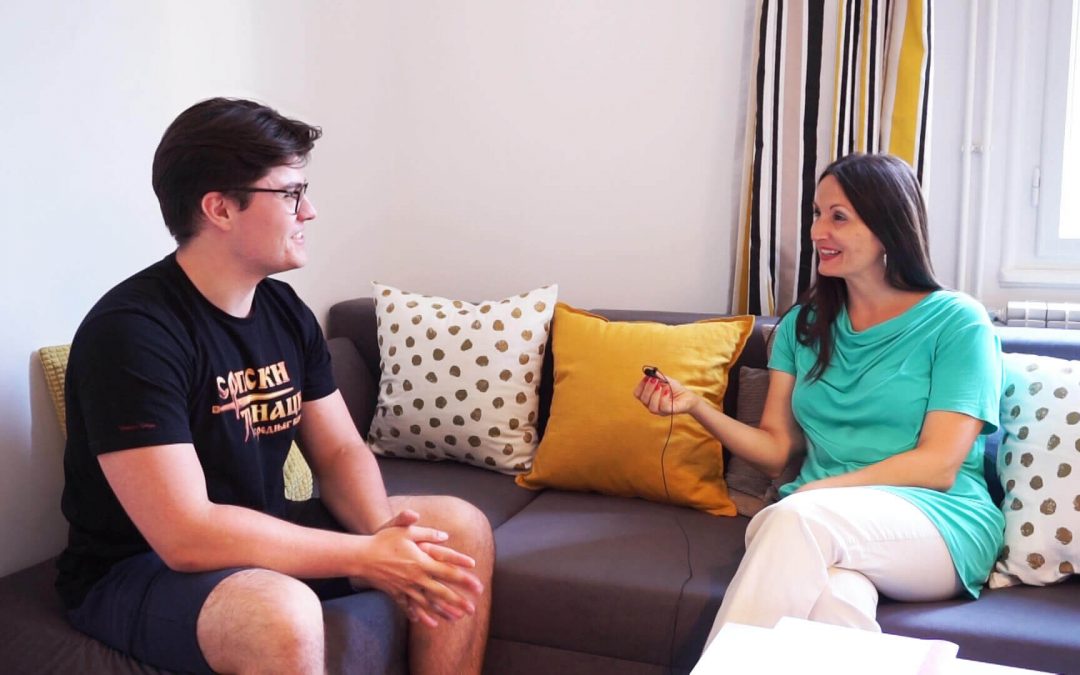 If you wander about the core principles of my teaching and the method I've developed for learning Serbian, don't miss this interview I had with Michael of the English Podcast in Serbia. We talked all about teaching and learning Serbian as a foreigner.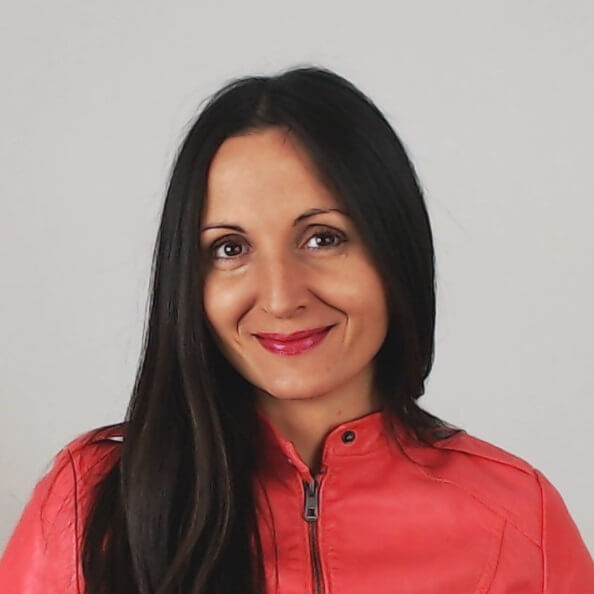 Hi! Welcome to my blog with free Serbian lessons and articles.
I'm Magdalena, a Serbian language teacher and entrepreneur, language lover and polyglot, a mother and a relentless storyteller. To read more about me, visit my profile page.
For frequent updates, follow me on Facebook.
My mission is to create the best web space for learning Serbian. To learn Serbian with my lessons, visit Serbonika.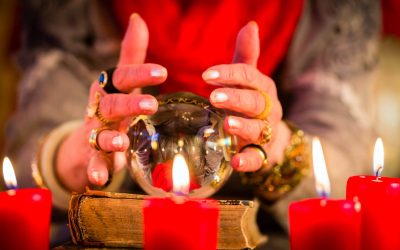 So many forms to express the future tense in Serbo-Croatian! What are all of them and how to make sense? Read on to learn all shapes of the future tense in Serbian and Croatian.
Learn Serbian Today!
The sooner you start learning, the sooner you'll start talking. Take action now!
Choose one of the courses at our Serbian language school Serbonika. Enroll in the FREE introductory Serbian course and start learning Serbian right away!