Serbian Language & Culture Blog
Free Serbian lessons for everyone interested in the Serbian language, grammar and vocabulary, Serbian culture and lifestyle.
Starting Serbian? Check our free Introductory Serbian course at
How to find a good Serbian language teacher? Not an easy task. When choosing your Serbian teacher, pay attention to the traits that will help you recognize a true talent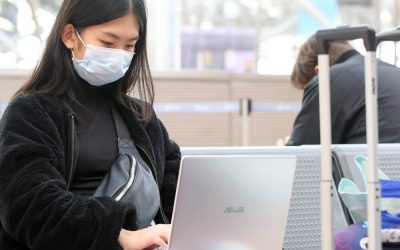 First cases of Corona virus in Serbia, isolation measures and the 1st experiment with distance learning in public schools – a Brilliant Solution for Quarantine
Subscribe
Join My Bilingual Newsletter
Get monthly updates in English and Serbian about new free Serbian lessons, about what's going on in Serbia and on the Serbian Courses website. Learn not only about the language, its grammar and vocabulary, but also about the Serbian culture and lifestyle.
Learn Serbian Today!
The sooner you start learning, the sooner you'll start talking. Take action today!
Choose one of our Serbian language courses at our Serbian language school Serbonika: Start with our FREE introductory Serbian course and learn Serbian right away!