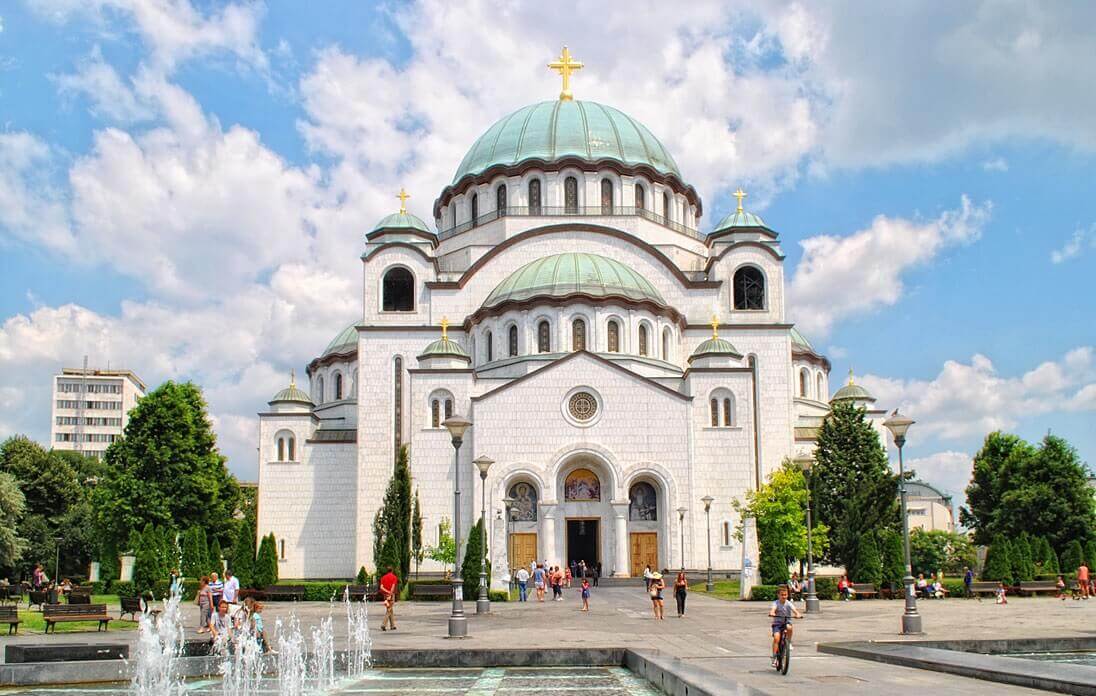 Meet the Serbian capital: talk about Belgrade in Serbian
Planning your trip to Serbia? Can you talk about Belgrade in Serbian? Learn a few sentences. Your hosts will love that!
Belgrade is the capital and the biggest city of Serbia. It has been named the "city that never sleeps". Many young people love it for it's night life. It is believed that whoever experiences Belgrade falls in love with it and returns to it often.
The most important site to visit in Belgrade is its famous fortress named Kalemegdan (Beogradska tvrđava Kalemegdan). It is located on the confluence of two rivers: Danube (Dunav) and Sava. The view of the rivers is magnificent.
Once you're downtown, you shouldn't miss Skadarlija – the famous bohemian quarter with restaurants and taverns, or as we call them kafana. There you can eat the local food, usually based on meet, and listen to traditional live music.
A video to teach you

about Belgrade in

Serbian
Here I want to share a video to help you learn different facts about Belgrade in the Serbian language. You can also use it to practice your listening skills.
When watching the video for the first time, focus on understanding the meaning and remembering the story line. After that, you can repeatedly watch and listen to the final part of the video, the text only in Serbian. That will help you really remember and internalize what you have heard in the video. 
Listening to stories that you're familiar with can work wonders for your Serbian language learning. This is a powerful technique that will help you remember the vocabulary and absorb pronunciation.
If you liked this video, you will certainly enjoy the Tako Lako Beginner Course, where each module contains two videos like this that inform you about Serbia in Serbian.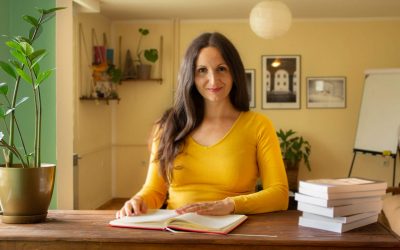 How to find a good Serbian language teacher? Not an easy task. When choosing your Serbian teacher, pay attention to the traits that will help you recognize a true talent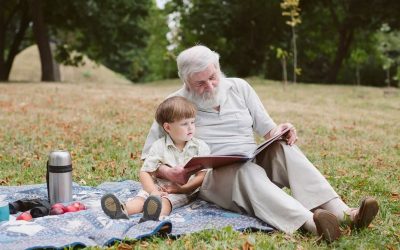 Serbian verbal aspect explained in detail. Tips for recognizing the two aspects with examples, so you can finally understand the most boggling feature of the Serbian language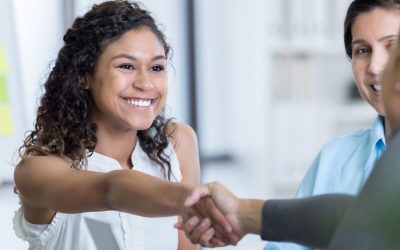 Learn how to introduce yourself and to meet others in Serbian language. How to say what's your name and to ask others about their names.