Learning basic Serbian words? It's easy with
Tako Lako Vokabular
my NEW and FREE vocabulary Course,
replete with audios and images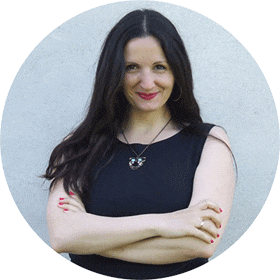 Zdravo! Ja sam Magdalena – a dedicated Serbian and Croatian language teacher, a polyglot and a language learner. 
My mission is to help people around the world learn Serbian and Croatian.
I aim to create the best possible materials for that. I developed my own method for learning Serbian: Tako Lako.
You can choose to learn with my prerecorded online courses or take individual lessons with me, or even both.
A combination of a structured plan and personalized lessons
"What I find particularly great about our lessons is the way Lena is able to combine a structured lesson plan, while also allowing my questions to personalize each class. She gives very clear explanations for vocabulary and grammar, using Serbian as much as possible. Lena is professional, friendly, and easy to talk with. I thoroughly enjoy our lessons and feel like I've improved a lot since we started! Hvala puno, Leno!"
John Kiappes, university researcher and teacher
Speaking Serbian from the start
"I like the materials and find Magdalena's presentation very clear. I like how the target language is used from the start. Even if I'm quite nervous, she is encouraging and allows me time to think and I don't feel pressured. At the end of every lesson, I feel like I've really learned something. Hvala lepo!"
Michael Liddle, language teacher and translator
If you want to learn Serbian or Croatian, this is your lady!
"I would really recommend working with Magdalena: she is very thorough, very patient and gives you enough of a safe space to talk and learn through your mistakes. I have regularly sent her written homework and have been impressed by the detail she goes into correcting it. I was recently back in Croatia speaking with friends in Croatian and I was surprised how far my spoken language and my confidence had come on working with Magdalena in the weeks prior to me going out there. So if you want to learn Srpski / Hrvatski this is your lady!"
Jamie Carroll, therapist
What's the difference between Slovenian, Croatian, Bosnian, Serbian, Montenegrin and Macedonian? How different or similar are they? Can the people understand each other speaking these languages?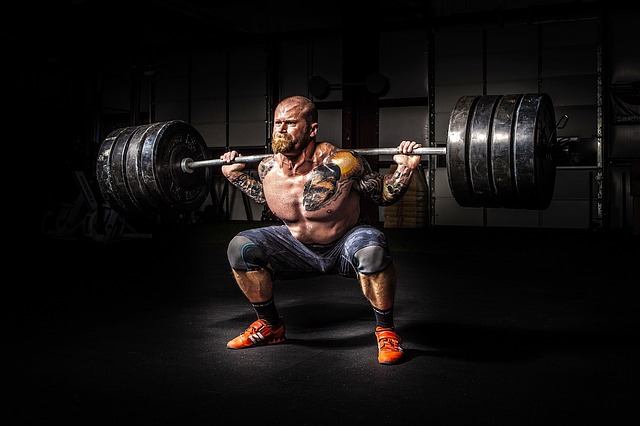 If you had to choose the most efficient technique for learning Serbian, this method based on 9 steps is what you need to do.
When we learn a language, the main issue is to remember an incredible amount of data. Today we often rely on technology, we use apps and watch videos. But is that really effective in helping us retain the knowledge? Are we doing our best?