Serbian Courses
Learn Serbian from scratch with our online courses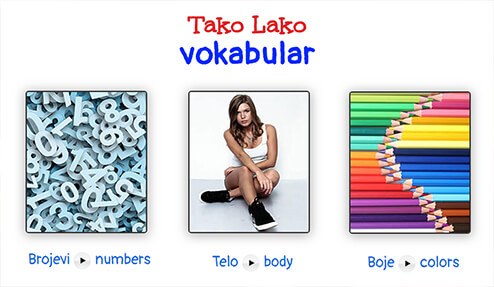 Basic Serbian Vocabulary Course
Learning vocabulary is probably the most important task when learning Serbian. You'll easily pick up your first Serbian words with this free course, made of vivid images, professional audios and quizzes.
FREE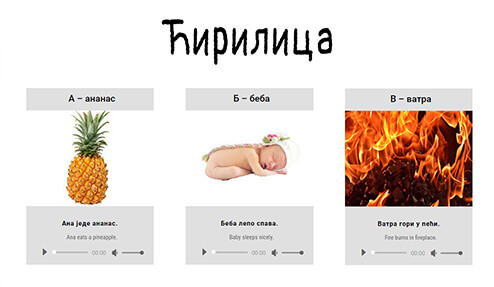 Basic Cyrillic Course
Are you intimidated by the Cyrillic script? Don't be. Learning Cyrillic is all about practicing. And it's easy with this course: simply click to play the recording and read along to practice and learn the Serbian Cyrillic script. You'll be surprised with your results on the quiz!
FREE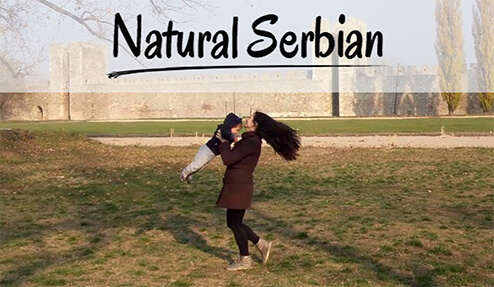 The Natural Serbian Course
The only course of Serbian lifestyle and culture. And it's free. It's a series of fun videos about the Serbian language and Serbia. Those were the first videos we created.
FREE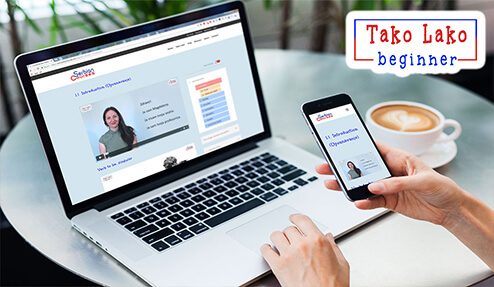 Beginner Serbian Course A1
Ready to really learn Serbian? Try this complete A1 Serbian course – our BEST SELLER course! It contains everything you need to set a solid basis and really learn and start using the Serbian language. 
FREE TRIAL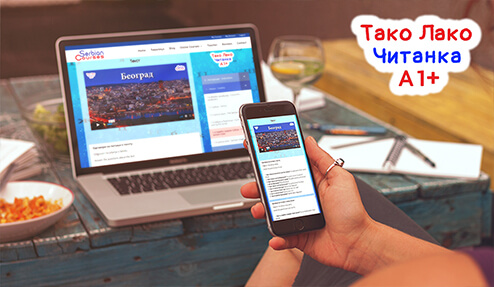 The Serbian Reader A1-A2
Serbian Cyrillic reader and vocabulary booster, our stellar Serbian course. It's best for A1+ and A2 levels. Use it to expand vocabulary and learn grammar in context. If you're really eager to learn about Serbia and the Serbian culture and lifestyle, this course is your best choice.
FREE TRIAL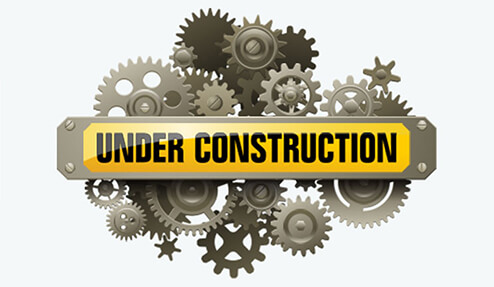 Elementary Serbian Course A2
The course is designed to completely cover the A2 level according to the CEFR (Common European Framwork of Reference).
IN PRODUCTION
Contact Us
Got a question? Write us any time!