The only course of Serbian lifestyle and culture, and its FREE.
Do you know that disappointing feeling when you start learning a language with enthusiasm,
only to realize that you can't understand what locals are saying?
Or even if you do understand the meaning of the words, their usage is a complete puzzle for you.
That's because people usually speak quite different than textbooks are teaching.
But you can learn to speak Serbian with natives!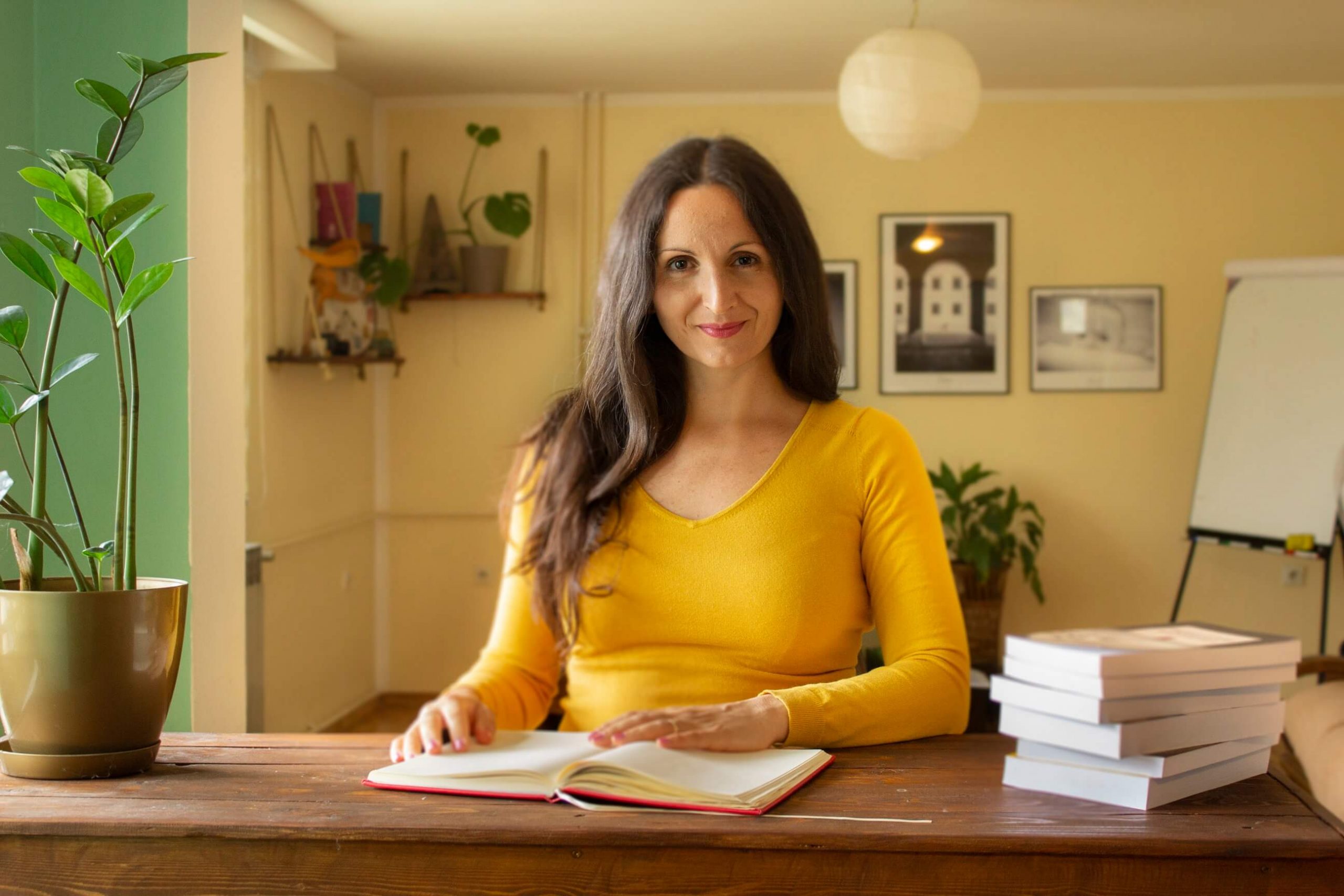 How to find a good Serbian language teacher? Not an easy task. When choosing your Serbian teacher, pay attention to the traits that will help you recognize a true talent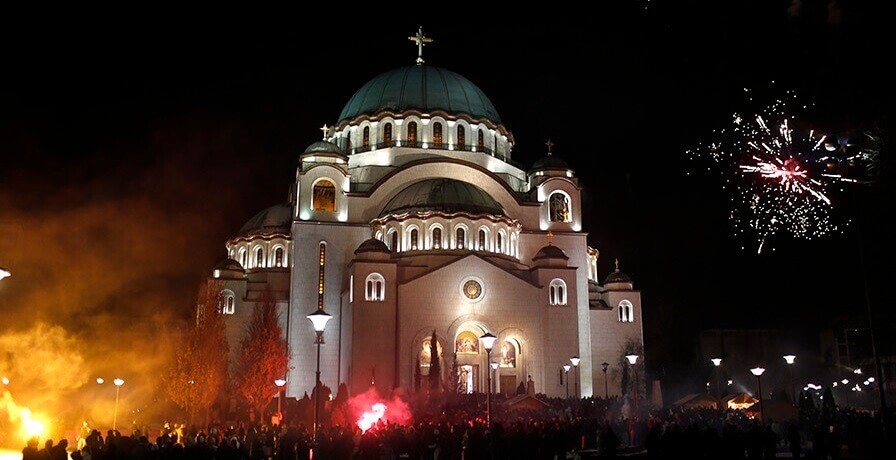 Preparations for the Serbian Orthodox Christmas, related holidays, Serbian Christmas Eve, Christmas tree, typical food… All about Serbian Christmas traditions today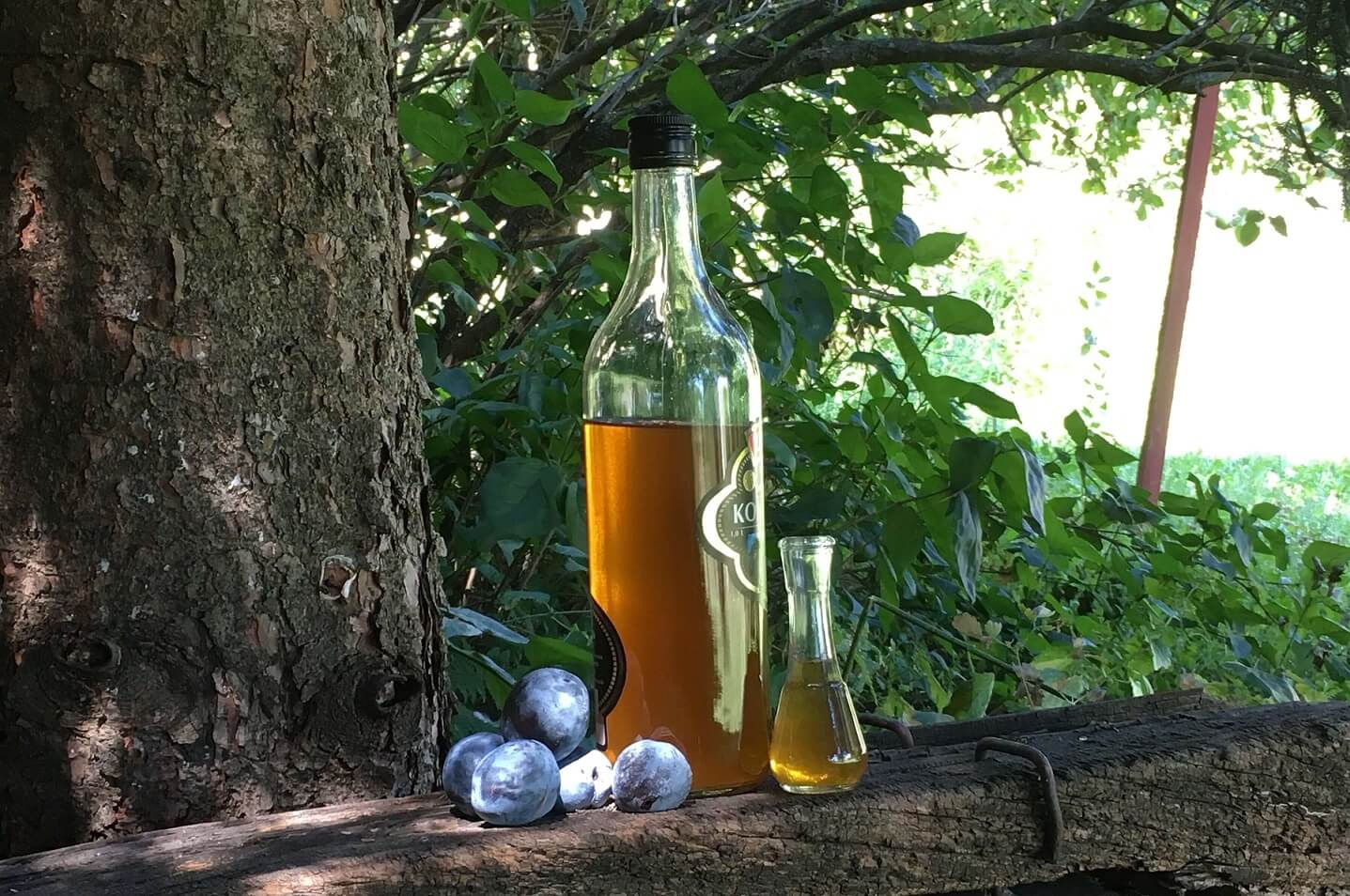 All about the Serbian moonshine: How to make Slivovitz, plum brandy, 11 more even better fruit brandies made in Serbia, and the special glass rakija is served in.
Enroll in my FREE email course
Natural Serbian
to get insider information about common phrases and customs in Serbia.
By joining the waiting list, you agree to enroll in the course as soon as I finish writing it.
You will get a series of email lessons inspired by the Natural Serbian videos and viewer's feedback.
I will not spam you and you can unsubscribe any time.