Choose your course and learn Serbian – get ready for your next vacation!
Traveling to Serbia on a holiday? Wouldn't it be just awesome if you could learn Serbian and use it at the same time?
That's called immersion and that's what gives the best results.
Our carefully planned courses will give you structure. They include all the information you need. Combine that with your opportunity to practice with the people on site. Start talking immediately!
Fun and success are inevitable.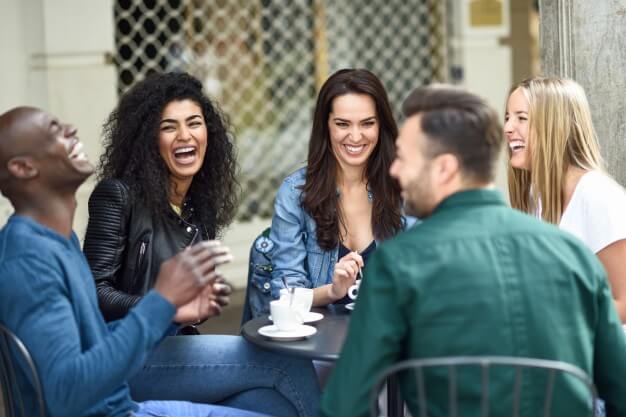 LEARN SERBIAN FOR BEGINNERS
Even if you're a total beginner, you stand a chance this winter! Combine structured learning and chatting with your friends, landlord or at a local store. Because combined approach is the best for learning Serbian.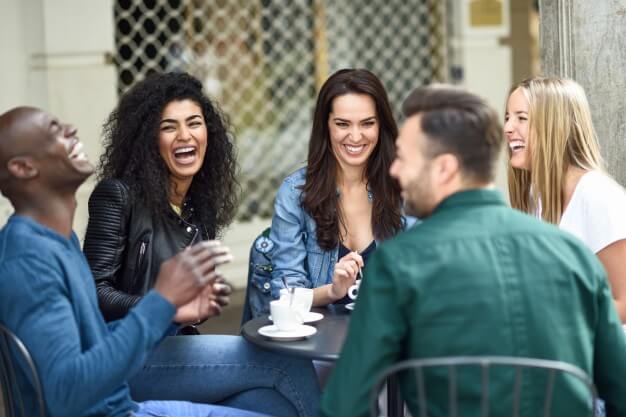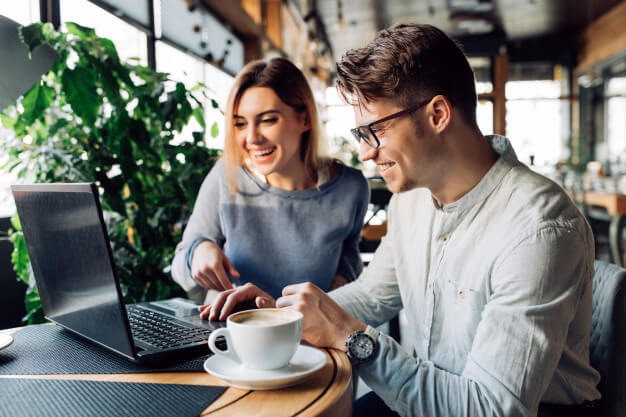 Improve Your Basic Serbian
You already know basic Serbian A1? It's time to move on! Choose the Serbian Reader Course to enrich your vocabulary and internalize grammar. Practice using the Cyrillic script along with that – it'll come in handy in Serbia.
Start learning Serbian today!

At Your Service
Contact us any time. Even when we're on holiday, our inboxes are never left unchecked. We're here to help you learn Serbian. Just reach out.

Any Time
Learn Serbian whenever and wherever you are. Watch the videos while online. Download the PDFs and audios for learning offline

Hurry Up!
The sooner you start learning Serbian, the sooner you'll be able to impress your friends and understand what they're saying among themselves.
What Course Is Right For You?
It's absolutely crucial to learn Serbian with a course of a suitable level. If you're a total beginner, you'll have no doubts. You'll know exactly what to do: go for the Beginner course. But if you've already learned something, you'll wander which course to choose? Explore the presentation pages of both courses for more information, or contact me to help you choose.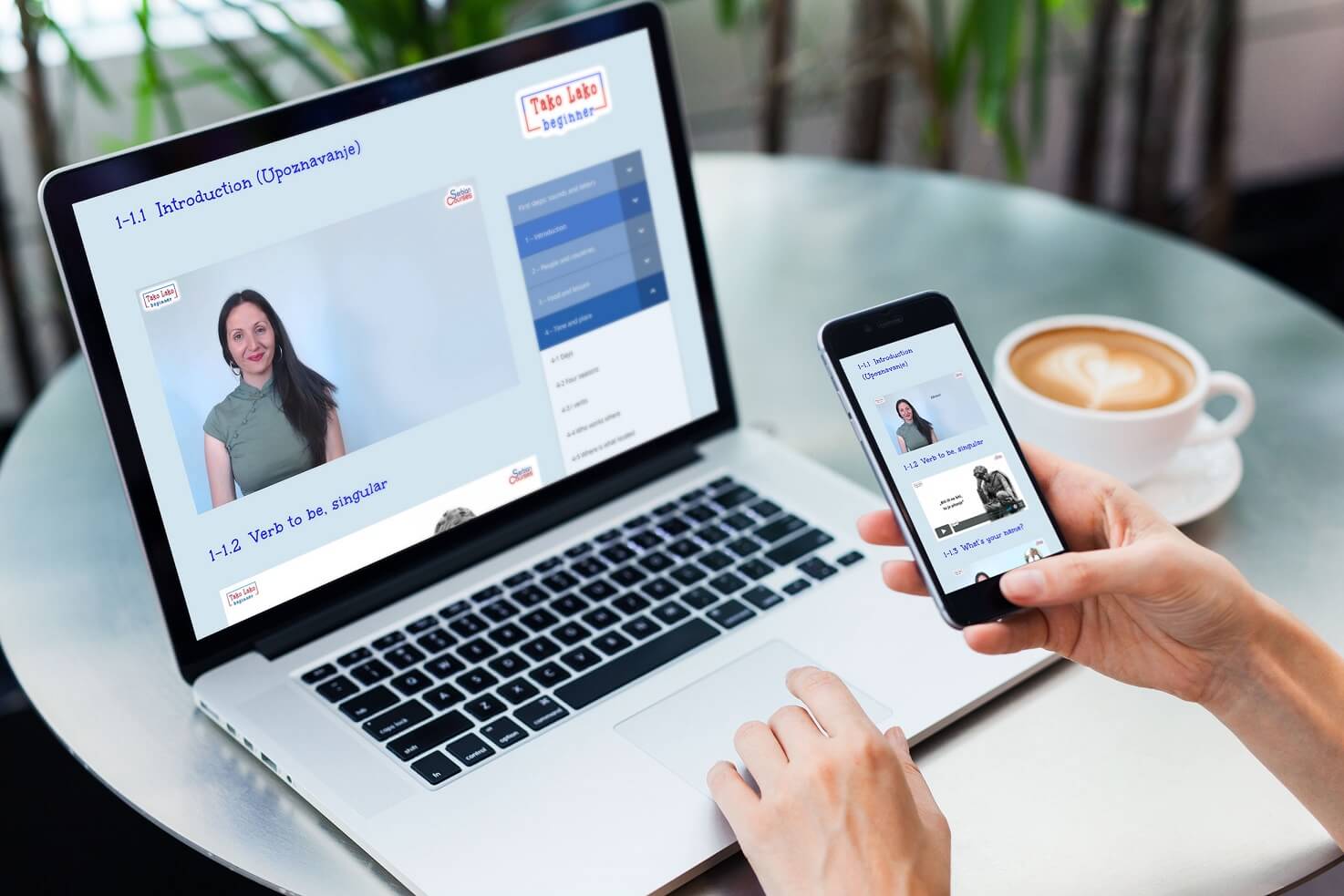 BEGINNER COURSE 0-A1
Learn Serbian from scratch and set a solid basis of your path to fluency with our best-seller Beginner Serbian course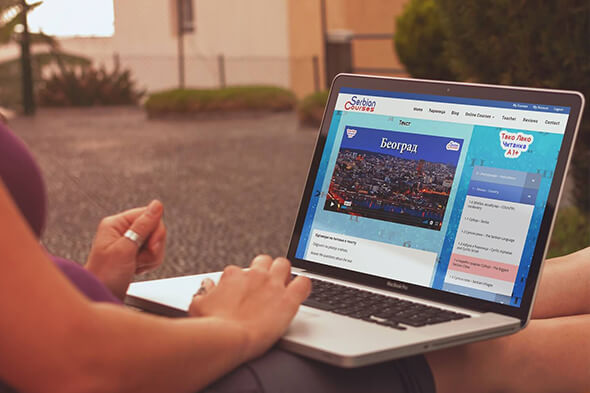 SERBIAN READER A1-A2
Improve your Serbian, practice Cyrillic and boost your vocabulary with our stellar course "Tako Lako Čitanka"
With my courses, you are never left alone. You also get my help. Write to me any time. You'll get an answer as soon as possible. Usually in a few hours.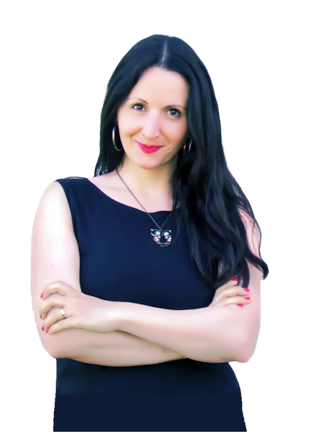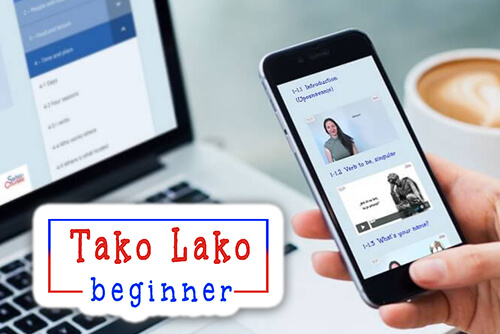 BEGINNER COURSE 0-A1
Learn Serbian from scratch
and save 30%
$180  $126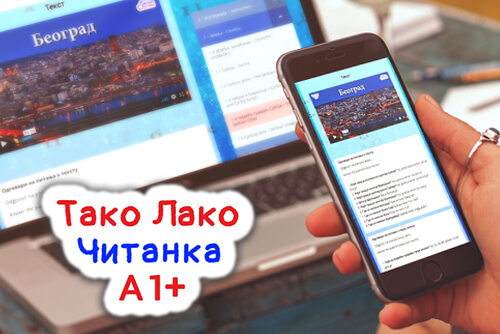 SERBIAN READER A1-A2
Improve your Serbian
and save 30%
$252 $176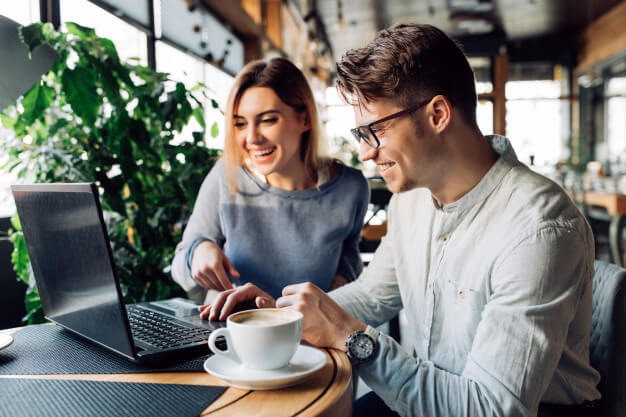 Most Popular
Take both courses and
save MORE: 40%
$432  $259
The offer ended on July 31, 2019
Contact Us Any Time About Learning Serbian.