Tako Lako

Beginner
Serbian language self-study course 

made from the Serbian perspective
Watch videos, read texts and listen audios 
to immerse yourself in Serbian
!
Level:   A1, beginner
Requires no previous knowledge
Setting:   Online – virtual classroom
Expected completion time:   6 months
The course is adaptable to your needs and your learning style.
It consists of: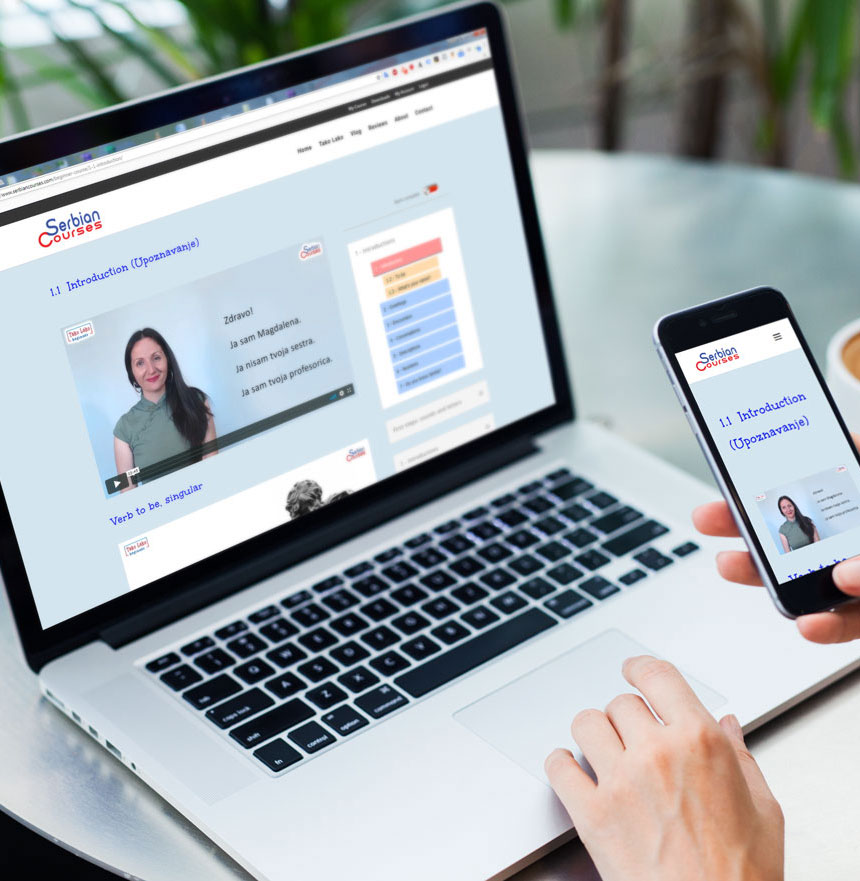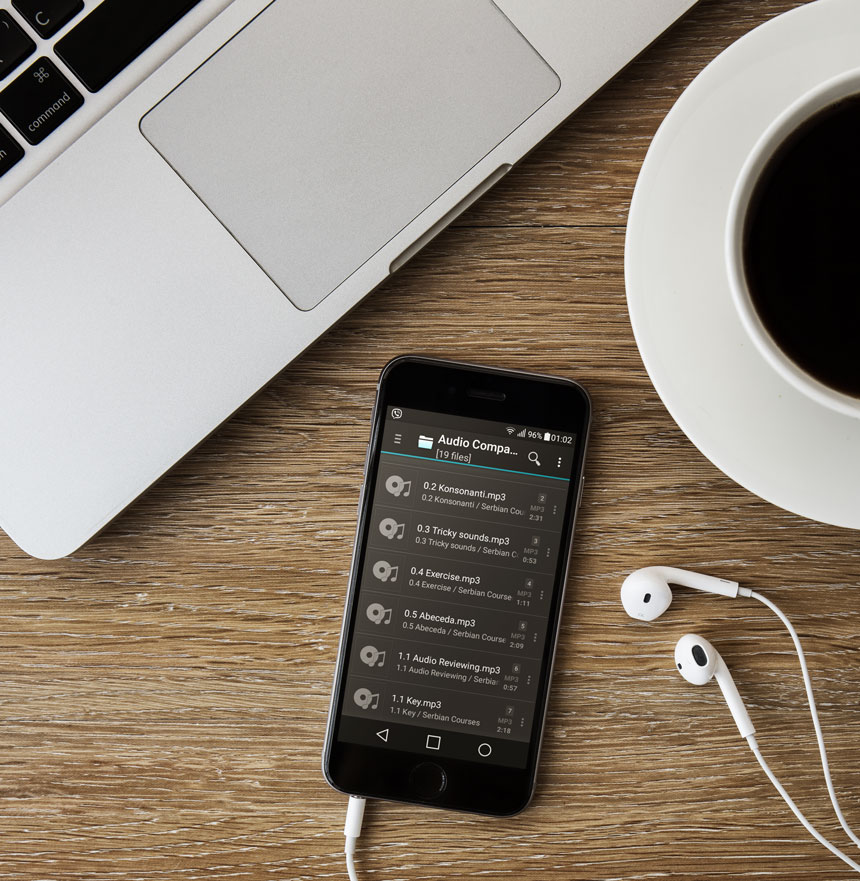 2 hours of Serbian-only audio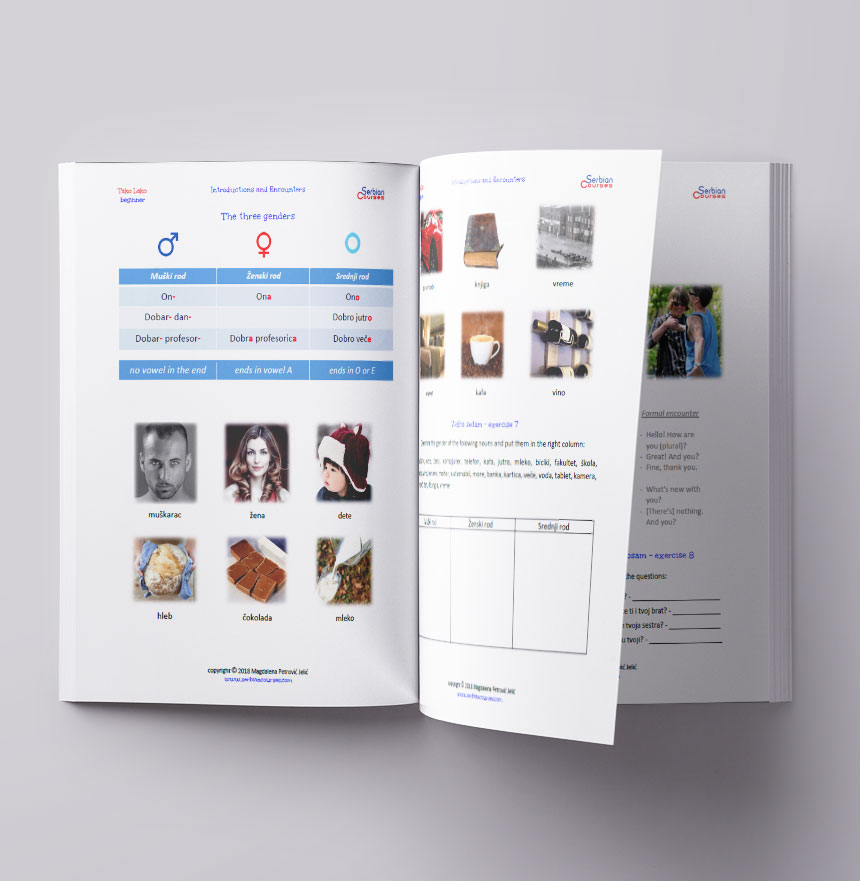 Print the coursebook and write old-school exercises,
listen to the audios on your lunch break,
or watch the videos in a bus.
Learn Serbian anywhere and anytime you want.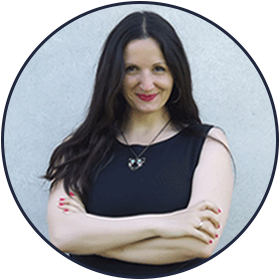 Instructor and Creator of the Course
Magdalena Petrović Jelić, a professional Serbian language teacher, a passionate language learner and a polyglot. Teaching languages since 2004. and on the quest of creating the most effective method for learning Serbian as a foreign language.
At your disposal for any questions or doubts that might occur along the way.
to read and write Serbian Latin

to pronounce properly

to introduce yourself

to greet people

to speak formally and informally

to describe people and things

numbers and colours

food and drink
countries and languages

professions

to talk about people and family

to conjugate all the verbs in present,

to use modal verbs and

to double conjugate

to talk about leisure

to talk about time and weather

to tell where something happens
Belgrade and Novi Sad

Serbian names and surnames

Tourists visiting Belgrade

Serbs as tourists

Serbian cuisine

Raspberry production in Serbia

Serbian lifestyle
What my students say about the course
This course is top-notch! I've tried many platforms for different languages, and this one is brilliant. It is informative and fun. It keeps me interested and motivated to learn more.
Melanie, Switzerland
Your course is excellent. I look forward to learning Serbian with it on a daily basis. With this course, I stand a chance to learn enough before my next trip to Serbia. Thank you!
Christopher, Germany
I especially like the "Do you know Serbia" videos: They are beautiful! I've used them for practising both listening and pronunciation, and as a writing exercise.
Ashley, UK
This is a fantastic platform! My girlfriend is Serbian, and we were so thrilled to find out that, finally, there is an excellent course of Serbian for me!
Wouter, Netherlands