Tako Lako

Beginner
Serbian language self-study course made from the Serbian perspective
Immerse yourself in this unique Serbian learning material and replay as many times as you want!
Use the course according to your needs and your learning style.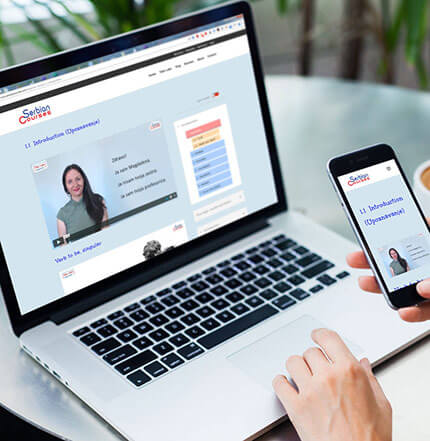 54 video lessons, 7 hours in total, that give the feeling of 1-on-1 tutoring, but you can replay them whenever you want.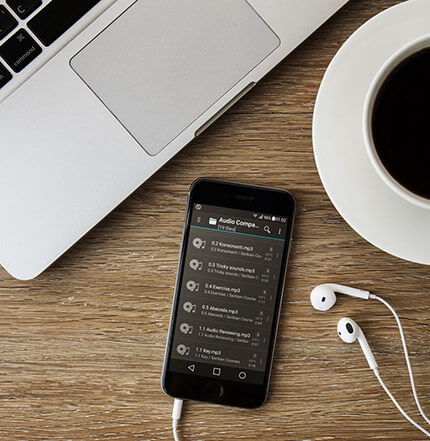 67 Serbian-only audio files, 2 hours in total, to practice listening from the very beginning and to take the most of your grammar exercises.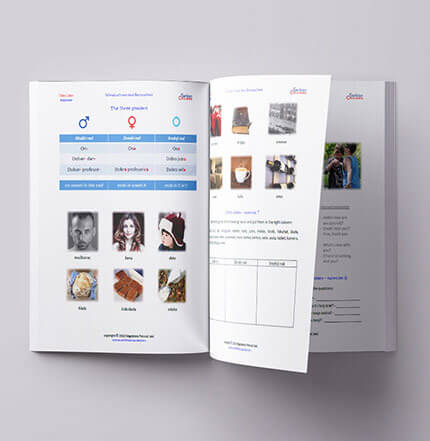 139 printable pdf pages with tables and charts to help you remember grammar, and and pictures to help you retain vocabulary.
And the course is now upgraded!
With a completely new Module #6
containing:
✔ new grammar explanations to clarify all doubts you might have,
✔ arranged lists of words and expressions for your reference,
✔ fresh new examples to use the old words in new contexts,
✔ about 1000 new short audios to perfect your pronunciation!
The new module has 8 pages with explanations, words and examples. Each word or example has a clickable audio to listen to the native pronunciation as you please. 
Print the coursebook and write old-school exercises,
listen to the audios on your lunch break,
or watch the videos in a bus.
Learn Serbian anywhere and anytime you want.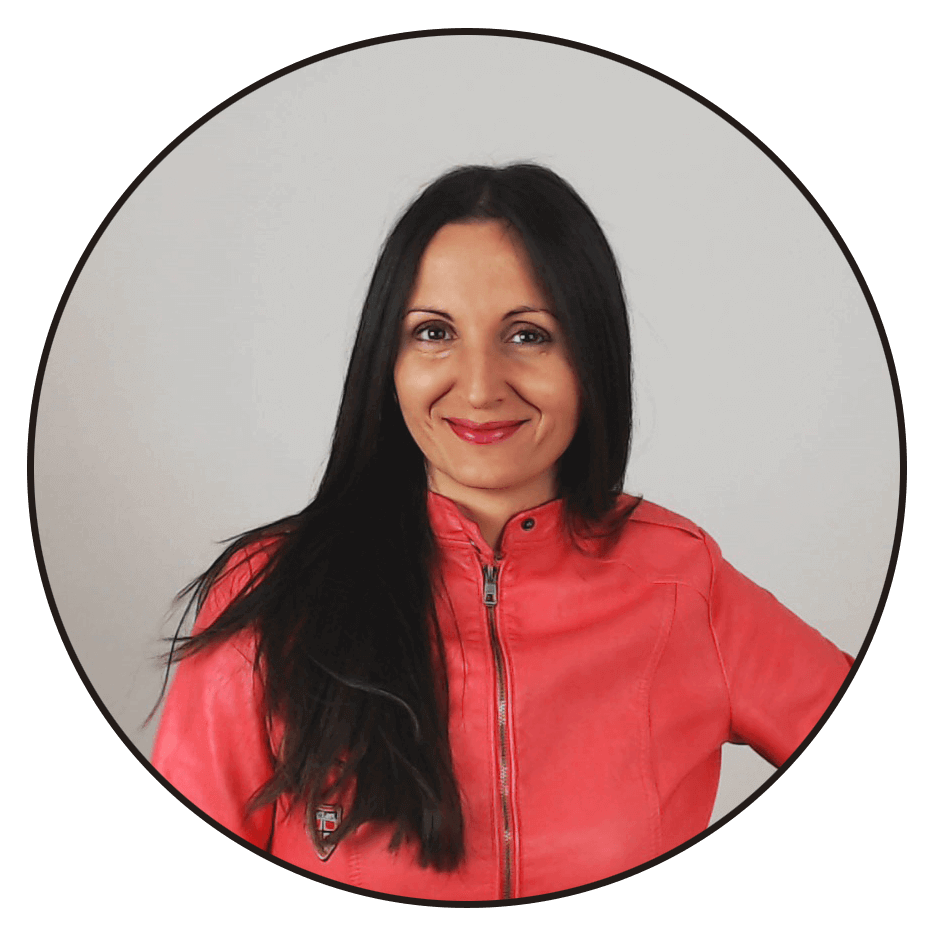 Instructor and Creator of the Course
Magdalena Petrović Jelić, a professional Serbian language teacher, a passionate language learner and a polyglot. Teaching languages since 2004 and on the quest of creating the most effective method for learning Serbian as a foreign language.
At your disposal for any questions or doubts that might occur along the way.
to read and write Serbian Latin

to pronounce properly

everyday expressions

to introduce yourself

to greet people

to speak formally and informally

to describe people and things

numbers and colours

food and drink
countries and languages

professions

to talk about people and family

to conjugate all the verbs in present,

to use modal verbs and

to double conjugate

to use 4 cases (Nominative, Genitive, Accusative and Locative)

to talk about leisure

to talk about time and weather

to tell where something happens
Belgrade and Novi Sad

Serbian names and surnames

Tourists visiting Belgrade

Serbs as tourists

Serbian cuisine

Raspberry production in Serbia

Serbian lifestyle
Level:   A1, beginner
Requires no previous knowledge
Setting:   Online – virtual classroom
Expected completion time:   6 months
Contains:   
54 video lessons
67 audio files
more than 1000 unique words
This course is made 
for your success!
What my students say about the course
"I had been looking for effective online Serbian lessons for a while. I discovered "Tako Lako Beginner" online course and I'm loving it! It is very complete, easy to use and the content is great. Videos are very well explained and the complementary materials make learning Serbian a fun and effective experience.
Besides, Magdalena is always open and available for questions and comments. Great online Serbian course, can't wait to sign up for the next level!"
Mariana Leaños Perez, Communicologist and Public Relations Representative from Mexico
"I started the Tako Lako Beginner's Serbian course at the end of August, and within a few months I'd noticed a big improvement in my pronunciation, reading and writing. Magdalena's focus on correct pronunciation (a topic usually reduced to no more than a few lines in textbooks) and teaching of everyday phrases helped me speak with more confidence.
I particularly liked being taught by 5-15 minute videos as I can replay them as many times as I need, and use them to practise listening, reading, writing, and speaking. These videos give the feeling of an online 1-1 Serbian lesson.
Each unit concludes with a cultural video (there are 10 in all) that teach interesting facts I didn't know, and now I can talk about them in Serbian! Hvala puno, Magdalena!"
Sarah Caroline Hadžiomerović Crnčević, Swedish language teacher and translator from England
"[…] With the Tako Lako Beginner course, not only do you have a superbly designed and user-friendly online platform replete with lessons, videos, exquisite blog posts, grammar explanations, and stories read aloud in Serbian by the author, but you also have access to an attractive and interesting course manual complete with grammar, texts and exercises, dedicated verb guides…
The Tako Lako Beginner course manual and the online Serbian courses go hand-in-hand for a learning experience of the highest quality taught by a genuine and passionate teacher. […]
If you think that an online course isn't for you, well, once you experience the Tako Lako Beginner course, you will quickly change your mind. Don't wait any longer to begin learning this difficult, but fascinating language – you won't regret it."
Ivonne Coechig, English and German language teacher from Luxemburg
This course is top-notch! I've tried many platforms for different languages, and this one is brilliant. It is informative and fun. It keeps me interested and motivated to learn more.
Melanie, Switzerland
Having studied other languages I am enjoying your course by far the most… primarily because of your excellent teaching!  I look forward to continuing, and interacting with you in the future.
Christopher, Germany
I especially like the "Do you know Serbia" videos: They are beautiful! I've used them for practising both listening and pronunciation, and as a writing exercise.
Ashley, UK
This is a fantastic platform! My girlfriend is Serbian, and we were so thrilled to find out that, finally, there is an excellent course of Serbian for me!
Wouter, Netherlands