Our Beginner Serbian Course is Now Upgraded!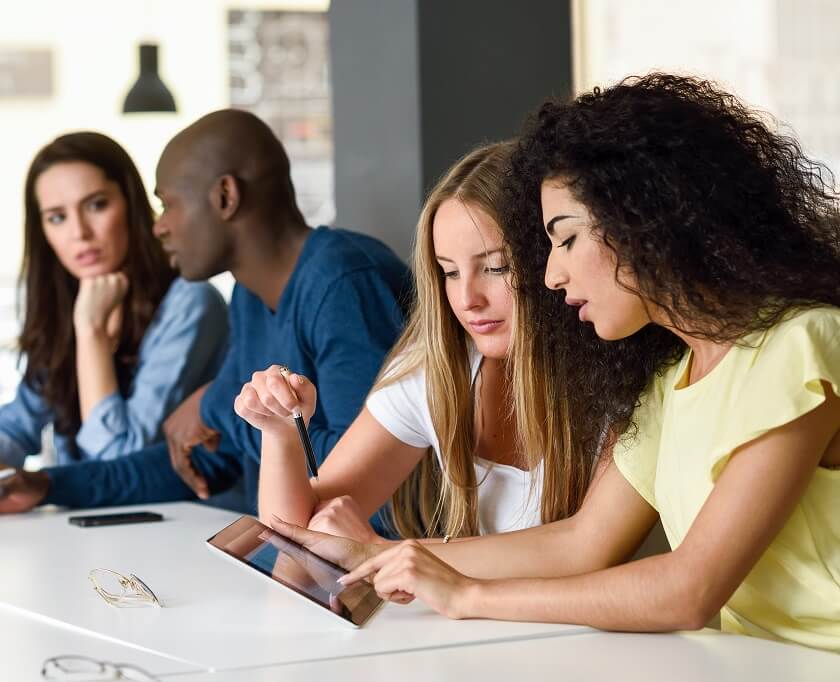 A completely new module #6 added
Vocabulary Builder
The new module has 8 pages with grammar explanations, words and examples. Each word and it's example has a clickable audio. That way you can listen to native pronunciation on demand. To enrich the Tako Lako Beginner Serbian Course, I added:
✔ New grammar explanations to clarify all your doubts.
✔ Arranged lists of words and expressions for your reference.
✔ Fresh new examples to use the old words in new contexts.
✔ About 1000 new short audios to perfect your pronunciation.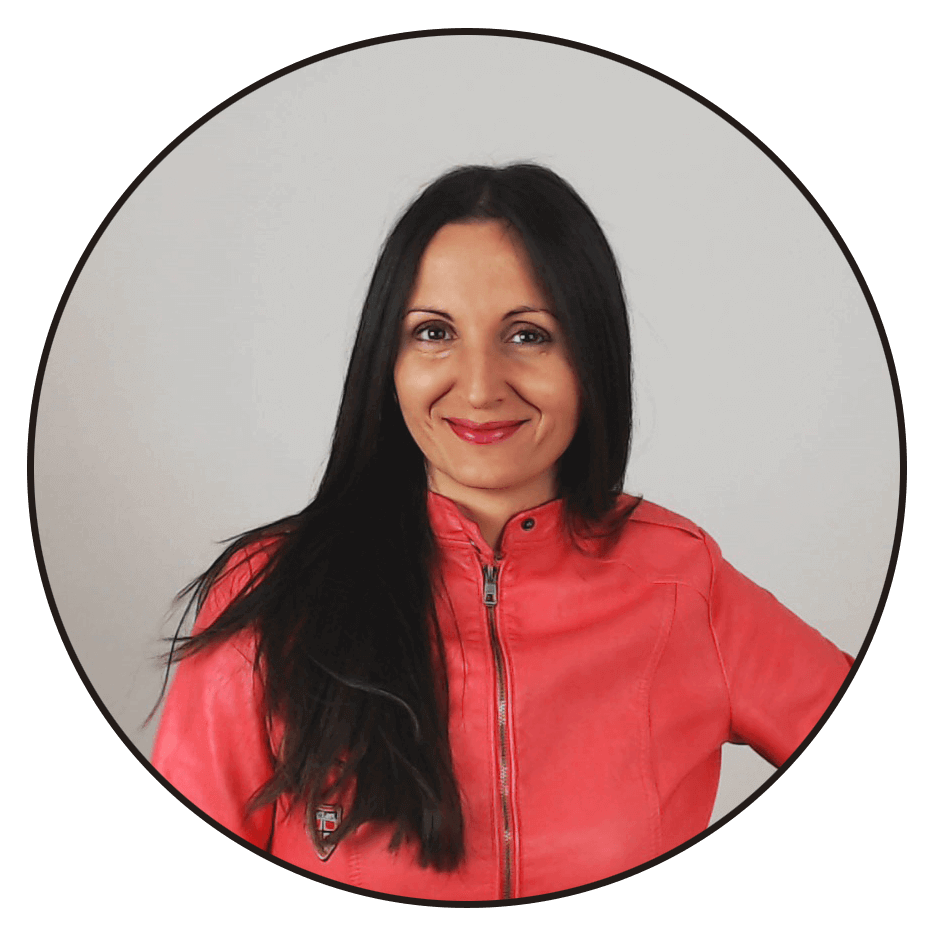 Instructor and Creator of the Course
Magdalena Petrović Jelić, a professional Serbian language teacher, a passionate language learner and a polyglot. Teaching languages since 2004. On the quest of creating the most effective method for learning Serbian as a foreign language.
At your disposal for any questions or doubts that might occur along the way.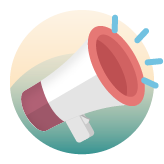 Speaking
Reading and pronounciation

Everyday expressions

Introducing yourself

Greeting people

Food and drink

Countries and languages

Professions

Talk about people and family

Leisure activities

Time, place and weather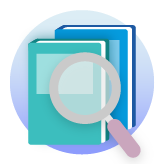 Grammar
Serbian Latin script

Conjugate all verbs in present

Use of the modal verbs

Double conjugation

4 cases (Nominative, Genitive, Accusative and Locative)

Formal and informal speech

Description of people and things

Colours

Numbers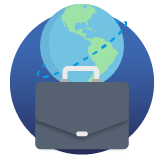 Culture
Belgrade: the city center

Serbian names and surnames

Tourists visiting Belgrade

Novi Sad: the city center

Serbs as tourists

Serbian cuisine

Raspberry production in Serbia

Serbian lifestyle
Learn Serbian Anywhere, Anytime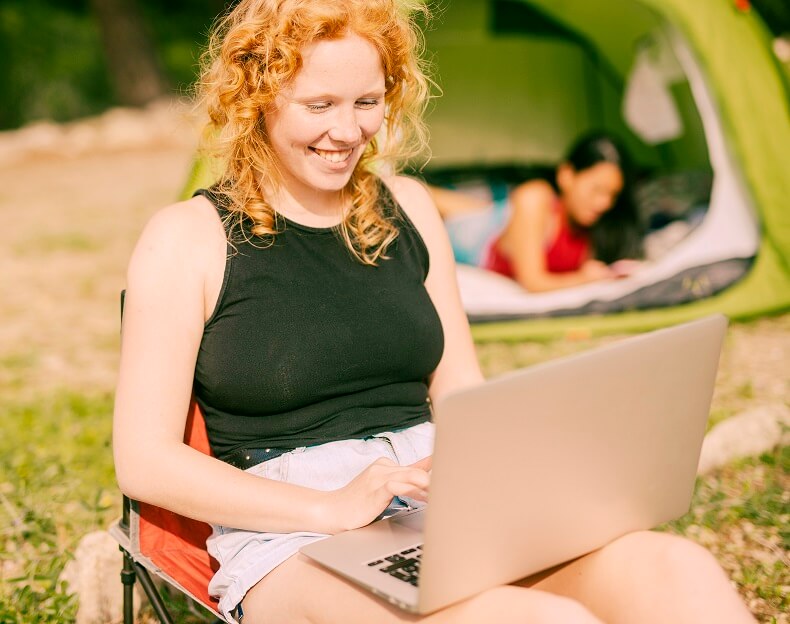 Enjoy the Benefits of Self-Studying
Choose Your Own Way
Use the Beginner Serbian Course according to your needs. Learn even in 15-minute chunks. Develop your favorite learning style:
✔ Learn in the comfort of your home.
✔ Print the course book and write exercises.
✔ Listen to the audios on your lunch break.
✔ Or watch the videos in a bus.
The Best Beginner Serbian Course
The most complete Serbian course that can be found online, as our students testified
This course is top-notch! I've tried many platforms for different languages, and this one is brilliant. It is informative and fun. It keeps me interested and motivated to learn more.
Having studied other languages I am enjoying your course by far the most. Primarily because of your excellent teaching! I look forward to interacting with you in the future.
I especially like the "Do you know Serbia" videos: They are beautiful! I've used them for practising both listening and pronunciation, and as a writing exercise.
This is a fantastic platform! My girlfriend is Serbian, and we were so thrilled to find out that, finally, there is an excellent course of Serbian for me!
With the Tako Lako Beginner Serbian course, you have a superbly designed and user-friendly online platform replete with lessons and videos. There are exquisite grammar explanations, and stories read aloud in Serbian by the author. You also have access to an attractive course manual complete with grammar, texts and exercises, dedicated verb guides… The course manual and the online platform go hand-in-hand for a learning experience of the highest quality. 
Yvonne Koechig
English and German Teacher
I had been looking for effective online Serbian lessons for a while. I discovered "Tako Lako Beginner" online course and I'm loving it! It is very complete, easy to use and the content is great. Videos are very well explained and the complementary materials make learning Serbian a fun and effective experience. Besides, Magdalena is always open and available for questions and comments. Great online Serbian course, can't wait to sign up for the next level!
  Mariana Leaños Perez
 Communicologist and Public Relations Representative from Mexico
I started the Tako Lako Beginner Serbian course at the end of August. And within a few months I'd noticed a big improvement in my pronunciation, reading and writing. I was delighted to be able to order in restaurants and ask for things in a shop and be understood!
I particularly liked being taught by 5-15 minute videos as I can replay them as many times as I need. These videos give the feeling of an online 1-1 Serbian lesson.
Each unit concludes with two cultural videos that teach interesting facts I didn't know. And now I can talk about them in Serbian!
Sarah Caroline
Teacher and translator
London, UK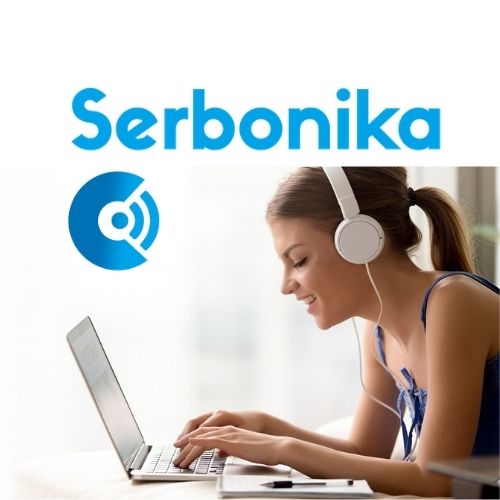 Included in Serbonika
The Tako Lako Beginner Serbian Course is UNAVAILABLE for sale since December 2020.
It's included in our new platform: Serbonika.com and UPGRADED with more materials, more exercises, more options and features, so your Serbian learning experience will be even better!
See you at Serbonika!
The Best Online Beginner Serbian Course A1
The most complete beginner Serbian course that can be found online, as our students testified. Video lessons, MP3 audios, PDFs and personal support. Free Trial
Course Provider: Organization
Course Provider Name: Serbian Courses
Course Provider URL: https://www.serbiancourses.com/serbian-and-croatian-teacher/