Tako Lako vokabular: Božić
Božić
Christmas 
Badnje veče
Christmas eve 
badnjak
learn about badnjak 
Nova godina
New Year 
doček Nove godine
New Year's Eve
novogodišnja jelka
Christmas tree 
jelka
fir tree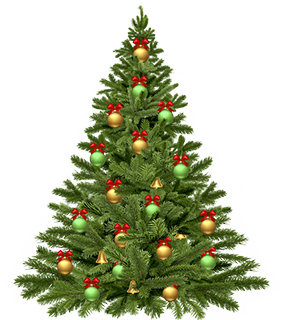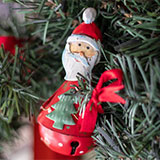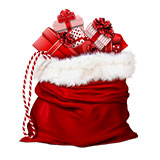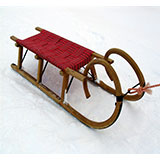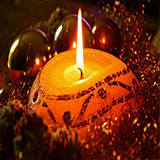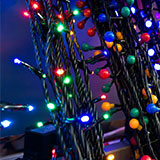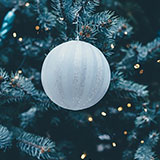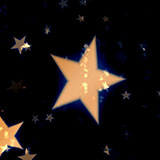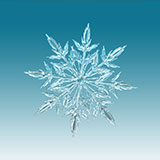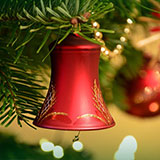 Pred Božić pakujem poklone.
Before Christmas I pack presents.
Slavim Božić sa porodicom.
I celebrate Christmas with family.
Na Božić otvaram poklone.
On Christmas I open presents.
Čekam Novu godinu sa prijateljima.
I wait for New year with friends.
Deca vole da kite jelku.
Children like to decorate fir.
Danas više niko ne šalje čestitke.
Today nobody sends postcards any more.
Srećan Božić! 
Merry Christmas!
Srećna Nova godina! 
Happy New Year!
Srećni novogodišnji i božićni praznici! 
Happy New Year's and Christmas' holdays!
QUIZ: Christmas and New Year in Serbian