There are only 5 vowels in the Serbian language, just like in Greek, Italian or Spanish. That's less than in English, French or German!
Vowels are sounds produced without any barrier in mouth. Air flows freely to create sound. The sound is then modulated by moving tongue up or down, closer to or further from the palate, and by changing the shape of lips.
Serbian vowels are pronounced consistently – always the same way. This is how we write them: A, E, I, O, U.
In this video, you will learn how to pronounce them accurately. You will learn how all five vowels are produced and practice pronouncing them individually and within example words.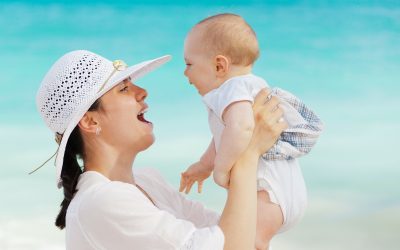 You speak Serbian, your spouse another language. Among yourselves you often communicate in that other language, or in a third language. And what will your child learn?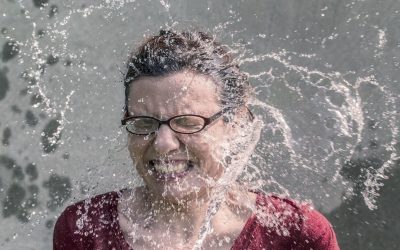 When you start learning Serbian, eventually you'll face a vocabulary vs grammar dilemma. There is so much to learn. What to invest your time in: words or rules?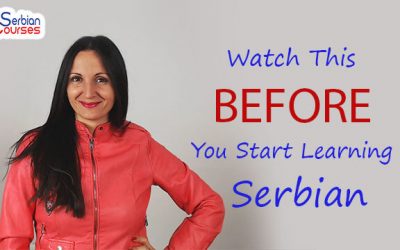 When is the best time for starting Serbian and how to use that surge of motivation and avoid the disappointment many language learners face.