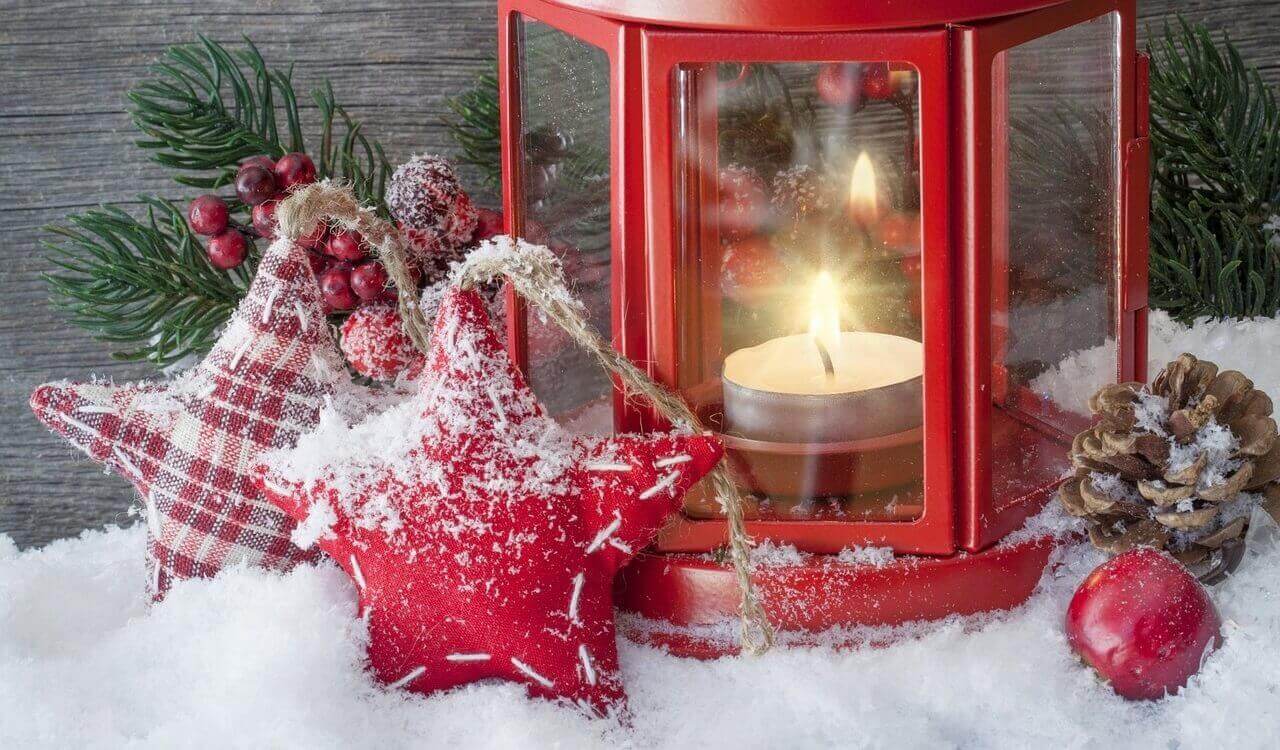 2 New Year Traditions in Serbia: Why We Celebrate Twice
Welcome to my blog for Serbian language learners. It contains free Serbian lessons and articles about Serbia and its lifestyle. To read more about me, visit my presentation page. For frequent updates, follow me on Facebook or Instagram.
If you ever dreamed of celebrating Christmas and New Year twice, Serbia is the best place for that. Did you know that we have double holidays in Serbia? Two Christmases and two New Years. What do you know about Serbian Christmas and New Year traditions in Serbia?
When I was a kid, we used to write postcards. And now we write emails, but the text is more or less the same:
Srećni božićni i novogodišnji praznici
Meaning: "Merry Christmas' and New Year's holidays" – because there are many holidays around our Christmases and New Years.
In this video you'll learn what are Christmas and New Year traditions in Serbia. Find out why we double-celebrate and how to wish your friends a Merry Christmas and a happy New Year in Serbian.
2 Christmas and New Year Traditions in Serbia
[transcript of the video]
Have you ever wondered why we have two Christmases and two New Years in Serbia?
I'm Magdalena from Serbian Courses, and in this video I'll explain our a bit strange tradition to double celebrate Christmas and New Year in Serbia.
The two calendars
It all starts with calendars. We basically have two calendars. The new calendar or Gregorian (novi ili gregorijanski kalendar) is used in the entire state. And the old calendar (stari ili julijanski kalendar) is used by our church. That's why we refer to the old calendar as "pravoslavni" (orthodox) whereas we would refer to the new calendar as "katolički" (catholic).
Religion in Serbia
Serbia is predominantly orthodox country. If you look at the data at Wikipedia, you'll see that 85% of population are orthodox, and five percent are catholic. However, these 5 percent are concentrated in North Serbia, in Vojvodina. And in Vojvodina it's very typical that in various cities both catholic and orthodox Christmases are celebrated.
The dates of Christmas and New Year holidays in Serbia
Between the two calendars we currently have 13 days of difference.
The Catholic Christmas (katolički Božić) is celebrated on December 25 (dvadeset petog decembra).
The Orthodox Christmas (pravoslavni Božić) is celebrated 13 days later, on January 7 (sedmog januara).
New Year's Eve is celebrated on December 31 (trideset prvog decembra).
Orthodox or Serbian New Year (Pravoslavna ili Srpska nova godina) is celebrated on january 13 (trinaestog januara).
Holiday contradiction in Serbia: Catholic New Year and Orthodox Christmas
Since the vast majority of citizens in Serbia are orthodox, the Orthodox Christmas (on January 7) is the biggest or the most celebrated holiday, whereas the entire country will celebrate December 31 as New Year.
Why is this so?
Because Christmas (Božić) is a very traditional holiday and people started celebrating New Year's Eve on December 31 after the World War 2.
Celebration of the New Year on December 31 started with communism and it's not a religious holiday.
It's a party that we celebrate with our friends. Whereas Christmas is religious, traditional and it's all about family.
Christmas and New Year traditions in Serbia
For New Years Eve we say doček Nove godine, which means like 'waiting for new year'. Because we're waiting for it to come.
For Christmas Eve we say Badnje veče.
For Christmas we also have badnjak, which is a branch of an oak tree, usually.
And for New Year we have novogodišnja jelka – we don't say Christmas tree, it's "New Year's tree" for us.
For Christmas we have Božić Bata (Christmas Guy) bringing presents to the children.
And for New Year's eve we have Deda Mraz (Santa Claus or "Grandpa Frost", as we put it.)
As you can see, Christmas and New Year in Serbia are two different traditions. Božić is orthodox and religious and traditional, whereas New Year is new, and it's all about friends and partying.
Since the businesses in the country and the State itself use the new calendar, December 31 is considered the end of the old year and the January 1 is considered the beginning of a new year, together with the entire Western World.
And January 13 is Serbian or Orthodox New Year and it's less celebrated. It is also celebrated, celebration is the same (you party with your friends, you have the New Year's tree) but less people celebrate on that date.
How to say Merry Christmas and Happy New Year in Serbian
For the Catholic Christmas you will simple say: "Srećan Božić!"
The tradition of the Orthodox Christmas is to say "Hristos se rodi!" (Christ was born). And the answer to this is "Vaistinu se rodi!" (Indeed he was born).
How to wish a happy new year? We simply say: "Srećna Nova godina" (happy New Year). And you can also say "Sve najbolje u novoj godini" (I wish you all the best in the new year).
In the end, I'll wish you a happy new year in Serbian:
Srećan vam Božić i srećna Nova godina! Želim vam sve najbolje u novoj godini!
Merry Christmas and Happy New Year! I wish you all best in the new year!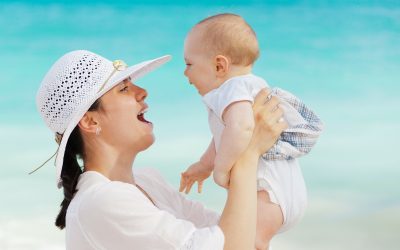 You speak Serbian, your spouse another language. Among yourselves you often communicate in that other language, or in a third language. And what will your child learn?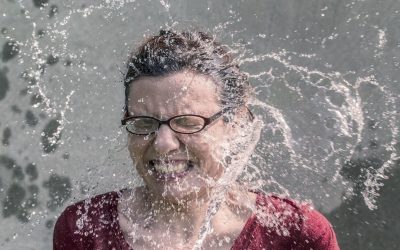 When you start learning Serbian, eventually you'll face a vocabulary vs grammar dilemma. There is so much to learn. What to invest your time in: words or rules?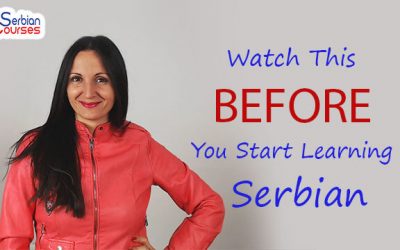 When is the best time for starting Serbian and how to use that surge of motivation and avoid the disappointment many language learners face.