Basic Serbian Vocabulary: Words and Phrases with Audios
Tako Lako Vokabular
An important task at the beginner level Serbian language is learning new words. And building your basic Serbian vocabulary can be challenging. Especially if this is your first Slavic language.
That's why I'm creating this FREE course of basic Serbian Vocabulary. It is here to help you learn all the most important A level Serbian words in a fun and memorable way. 
This basic Serbian vocabulary course relies on the vocabulary corpus recommended for the A1 and A2 levels by Cambridge, in accordance with the CEFR (Common European Framework of Reference for Languages). 
Some main points are covered, but the course is still under development. Check back soon for more content!
How to build your basic Serbian vocabulary?
Listen to the audio files and practice pronunciation of basic words and phrases you'll find in these pages.
As you practice reading, look at the images and/or translation, and focus at remembering the words.
Use quizzes to test what you've learned and see how you progress in building your Serbian vocabulary.
Get creative! Try to make your own sentences using the words you've learned
Click image or title to enter.
Click
to listen.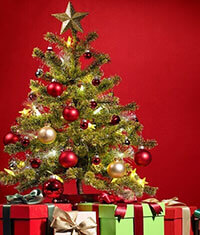 Learn Serbian words related to Christmas and New Year. How to say Merry Christmas and Happy New Year in Serbian language. Quiz!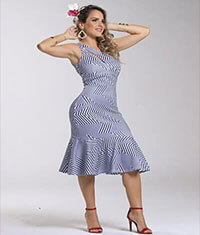 Learn Serbian words for clothes, shoes, accessories and jewelry. Examples with verbs included.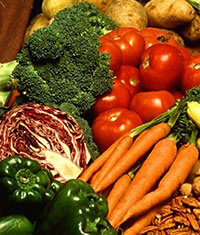 Learn Serbian words for vegetables, legumes and cereals so you can talk about healthy eating. Put your vegetables on Quiz!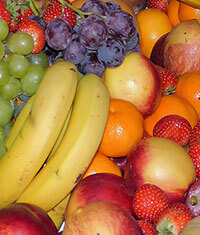 Learn Serbian vocabulary for fruits, berries and nuts in both Latin and Cyrillic alphabets. Do the Fruit Quiz in either alphabet!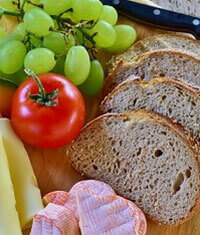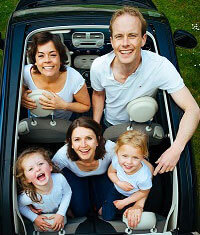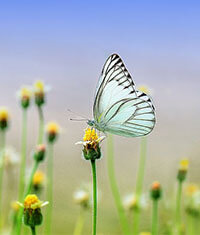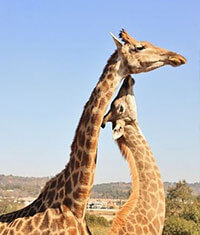 Learn Serbian Today!
The sooner you start learning, the sooner you'll start talking.
Take action now!
Choose one of the courses at our Serbian language school Serbonika. Enroll in the FREE introductory Serbian course and start learning Serbian right away!